Hotel "Korfos" is only 20 meters from the sea, has 10 airy, bright rooms, two quadruple, two triple and six double, and has a rich view of the entire bay of Korfos. The lush vegetation with a garden that hosts over 100 species of plants, some of them as old as the hotel, is the trademark of the place. The friendly owners, will make you feel comfortable from the beginning, while the comforts of the hotel will help you relax and detox from the frenetic pace of the city.
Booking widget b24_widget_6519c710063f9

"Korfos" has 10 airy, bright rooms, two quadruple, two triple and six double. The rooms have air-condition, TVs, refrigerator, spacious and comfortable bathrooms and relaxing balconies.
Korfos is a traditional fishing village, just 80 minutes from Athens. With 10 minutes separating it from the nearest high-traffic highway, Korfos gives the visitor the feeling of an island of land since nothing inside this natural fortress resembles the big cities outside the Gulf. Isolated, but at the same time so close to the capital, it gives you the opportunity to escape, being at the same time so close and so far away, you are slowing down the rhythms of modern life. The whole village is a large port and a large beach with clear blue and calm waters. The view of the Saronic Gulf, with Agistri and Aegina emphatically dominating the horizon, subsides in the island feeling that the place evokes.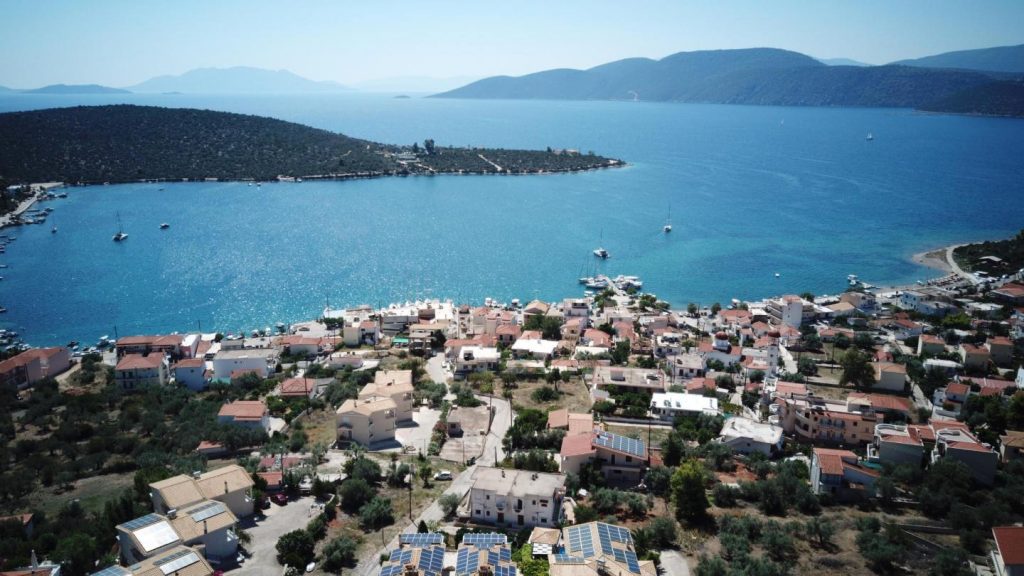 "Really wonderful place and ideal for an escape from the everyday life of Athens. The people who run it are very kind and very helpful. Incredible view I will go again at the first opportunity."
Booking widget b24_widget_6519c71019cc0
Ancient Theater of Epidaurus
Click on the name of the performance for more details
Hippolytus - July 7, 2023 - July 8, 2023
Wasps - July 14, 2023 - July 15, 2023
Medea - July 21, 2023 - July 22, 2023
Frogs - July 28, 2023 - July 29, 2023
Oedipus at Colonus - August 4, 2023 - August 5, 2023
Hecuba- August 11, 2023 - August 12, 2023
Trojan Women - August 18, 2023 - August 19, 2023
Oedipus Tyrannus - August 25, 2023 - August 26, 2023
Book a room on the date of your play!
Booking widget b24_widget_6519c7102eb22